A stunning hotel in an historic town
The best hotel in Carmarthenshire
Classic charm, contemporary style
Our award-winning hotel comes equipped with over 29 rooms, a private garden, a spa and gym facilities, and its very own restaurant, Y Bistro.
"Brilliant cocktails, fantastic staff and beautiful rooms."
Emily Bray
A slice of Carmarthenshire
Our very own restaurant serves up meals inspired by, and made with, the freshest local ingredients that Carmarthen has to offer.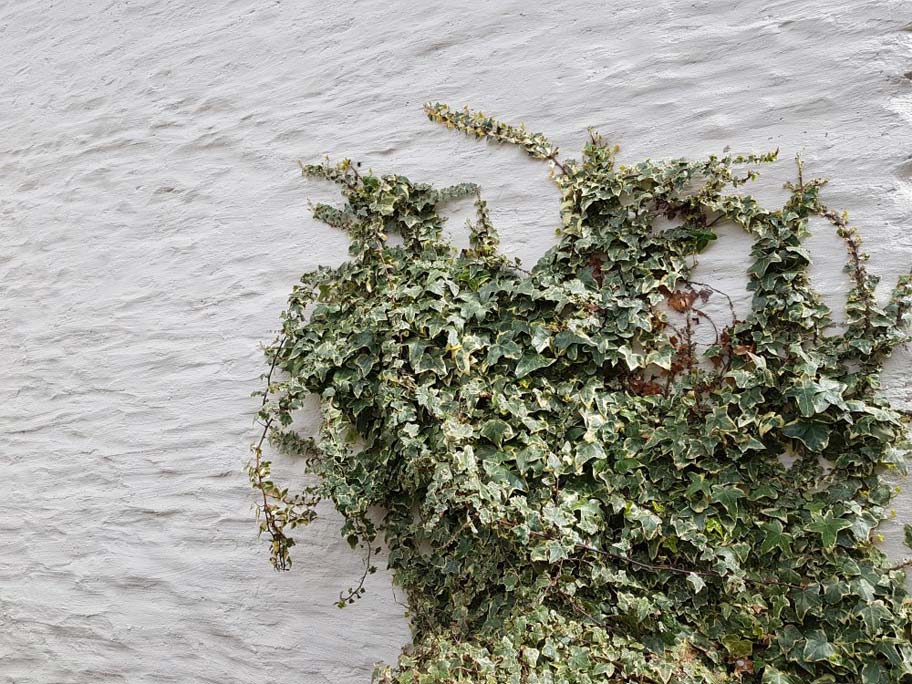 Explore the area
Discover ancient castles, wander through quirky museums, treat yourself at the local shops, and venture out into the Carmarthenshire landscape.
Discover the
Emlyn Hotel
Book a private tour of the hotel and you can see the ceremony spaces, rooms, bars and spa for yourself.
Meet your
dedicated
wedding team
Meet the people who make the Emlyn Hotel the special wedding venue it is.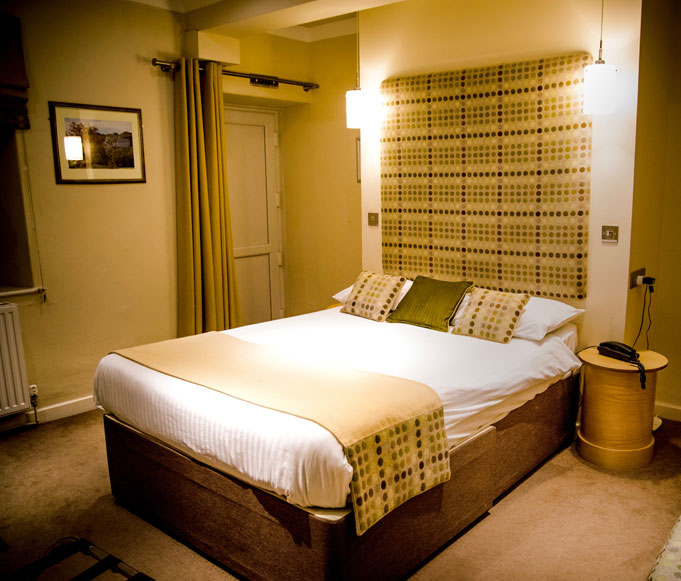 Sleep
in style
From cosy single rooms, to a king-size bed under our beautiful brick arches, sleep in style at the Emlyn – take a look at our rooms.
Your
wedding
could start
here…
Get in touch with us to discuss hosting your wedding at the Emlyn Hotel riverside retreat.
"The day went so smoothly from start to finish. The staff were amazing and couldn't be more helpful. The sun was shining, so we were in the beautiful garden all day; we had the best day ever"
Rachel & Dafydd