Wine and dine in the stylish Y Bistro
The Emlyn Hotel
Rich, delicious food all year round
The menu at our very own restaurant, Y Bistro, incorporates all the best local ingredients the area has to offer, while keeping the dishes both simple and delicious.
Our opening times are…
Monday to Sunday: 6pm-9pm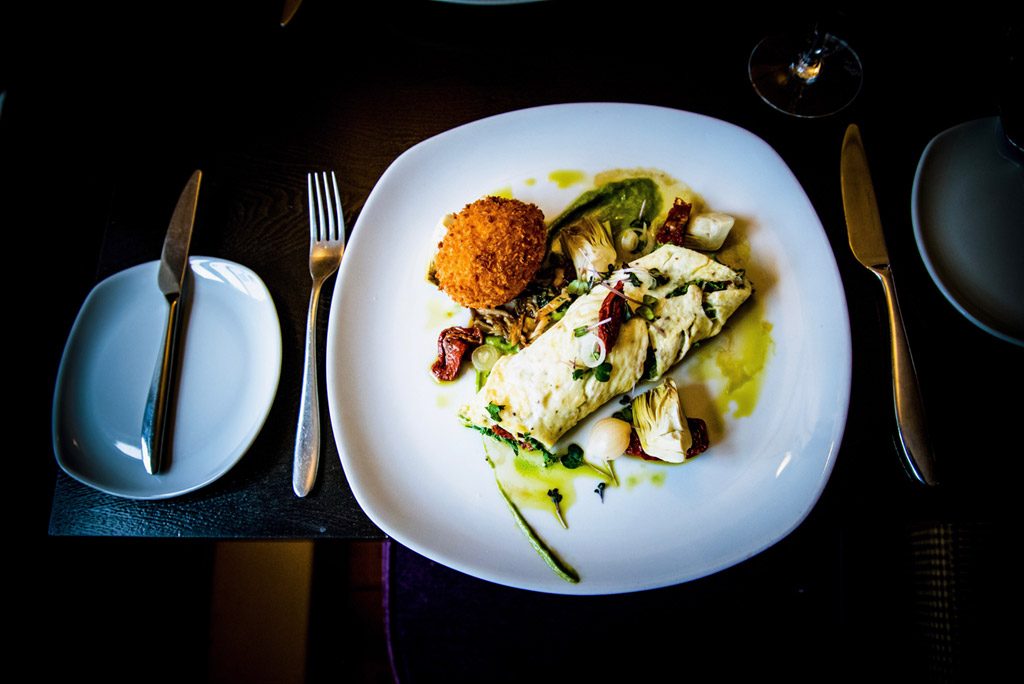 "The food was excellent, good choice and very delicious!"
Patricia R
Our menu & chef
Say goodbye to the stuffiness of fine dining. Our contemporary menu and local ingredients make for hearty, delicious dishes. Here's what our Head Chef has to say:
"It is wonderful to work in this part of Wales and to take advantage of what this area has to offer. From the world famous Cenarth cheeses, outstanding quality of meats and the fresh fish available, there really is something for everyone."
Afternoon Tea
We know that an Afternoon Tea experience is as much about the luxury service as it is the cake. Available seven days a week, between 3pm-5.30pm, we offer standard Afternoon Tea and a Deluxe Afternoon Tea which includes Prosecco. Looking for the perfect gift? We can also provide personalised gift vouchers.
Discover the
Emlyn Hotel
Book a private tour of the hotel and you can see the ceremony spaces, rooms, bars and spa for yourself.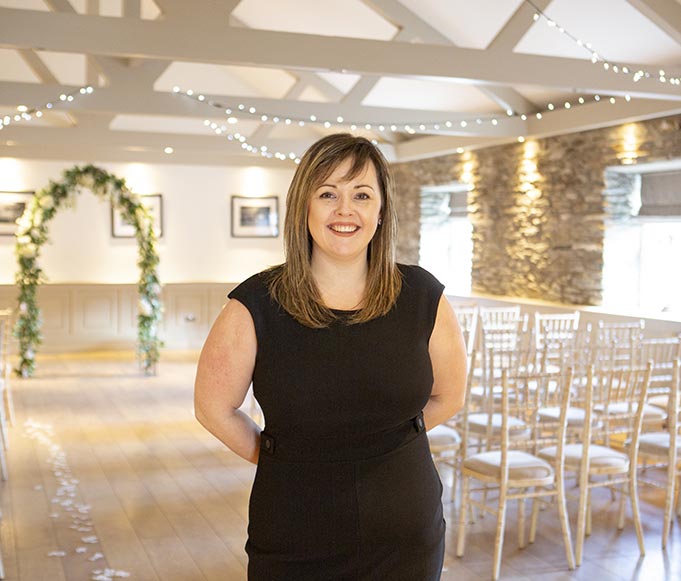 Meet the
Emlyn Hotel
team
Meet the people who make the Emlyn Hotel the special venue it is.
Sleep
in style
From cosy single rooms, to a king-size bed under our beautiful brick arches, sleep in style at the Emlyn – take a look at our rooms.
Book a riverside retreat …
Take a look at our availability and starting planning your riverside escape.