Wedding Showcase; Sunday 10th December
Explore our riverside wedding venue
See our Welsh wedding venue for yourself
Come and see our historic hotel, check out our state-of-the-art spa and private garden, and meet our wonderful wedding team.
Explore our riverside wedding venue on Sunday 10th December from 11am till 2pm.
We can't wait to welcome you and guide you through our award winning venue, all dressed for the big day! Our dedicated and warm team will be on hand throughout to talk you through your options and available dates, and with flexible payment terms and low deposit options we can help you make your big day dreams a reality!
"Emlyn is a beautiful venue for weddings, we loved it from the minute we saw it! One huge room, beautiful gardens and close to the castle and river for wedding photos!"
Emma & Jason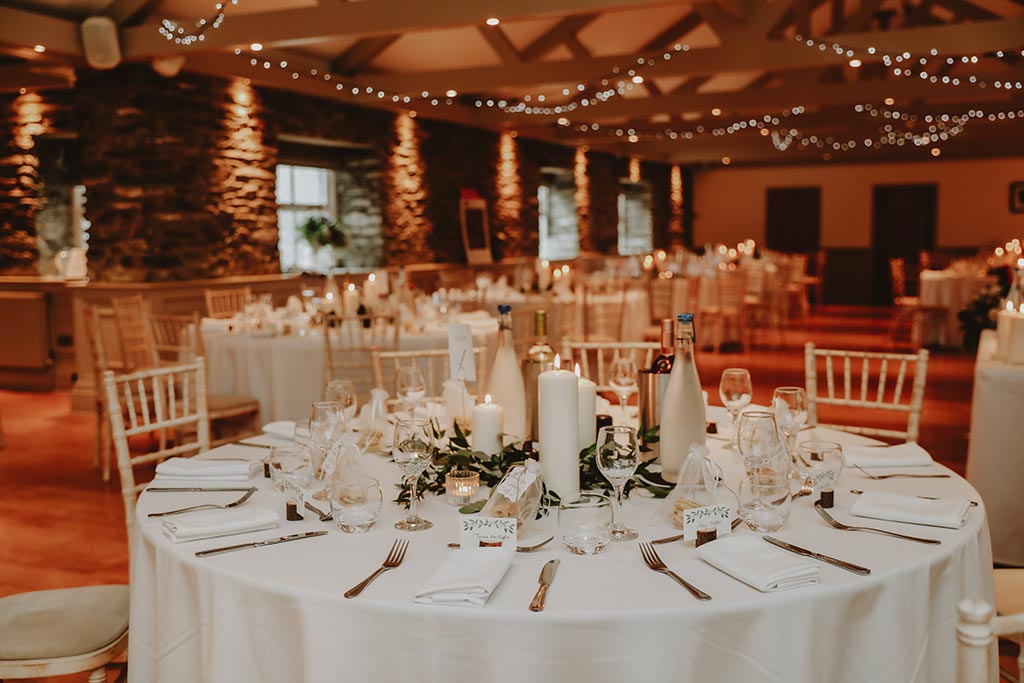 Get the details
The Emlyn Hotel has recently undergone a transformation and is now considered to be amongst the very best venues in Wales to hold your special day. Find out how to guarantee a space and see our beautiful hotel for yourself.
Stay a little longer
Enjoy a longer visit to the Emlyn Hotel with a cozy overnight stay. Get in touch now if you're attending our Wedding Showcase, and we can discuss booking you into one of our romantic hotel rooms at a discount.
Discover the
Emlyn Hotel
Book a private tour of the hotel and you can see the ceremony spaces, rooms, bars and spa for yourself.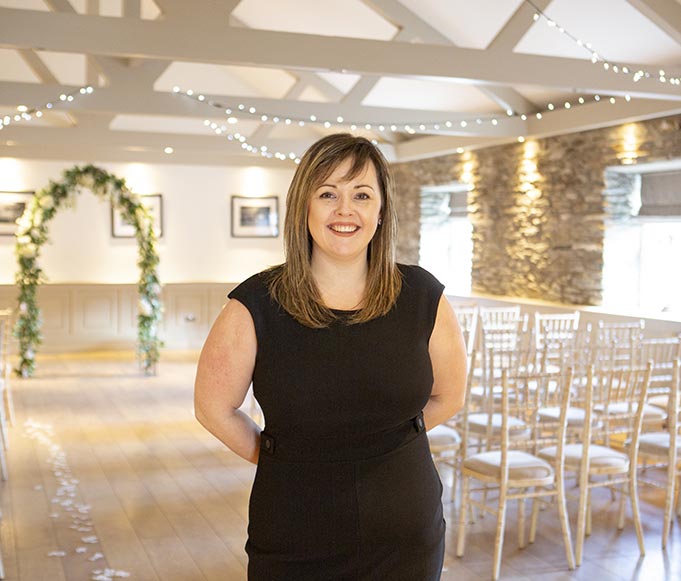 Meet your
dedicated
wedding team
Meet the people who make the Emlyn Hotel the special wedding venue it is.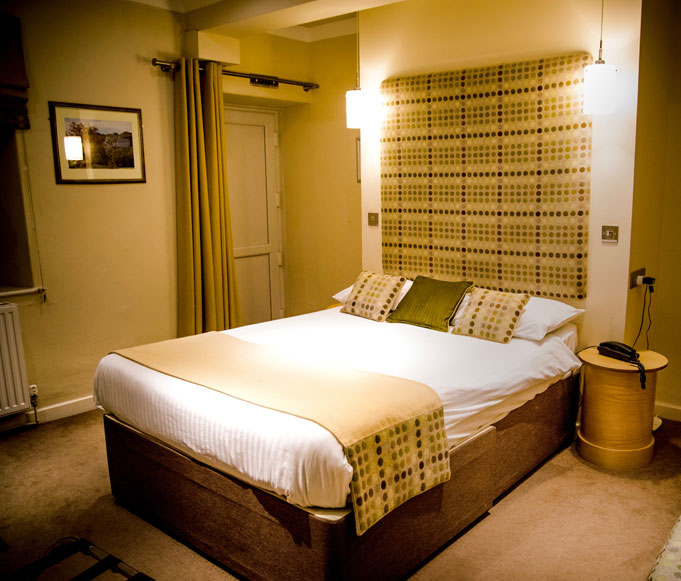 Sleep
in style
From cosy single rooms, to a king-size bed under our beautiful brick arches, sleep in style at the Emlyn – take a look at our rooms.
Your
wedding
could start
here…
Get in touch with us to discuss hosting your wedding at the Emlyn Hotel riverside retreat.