Plan your wonderful welsh wedding
Our Next Wedding Showcase
We're excited to welcome back in-person tours to couples who wish to view our award-winning venue, and our next Showcase will take place this coming Sunday 10th December
Includes:
Up to 100 day guests
Up to 120 evening guests
Choice of 3 Canapes
2 Course Wedding Breakfast
Evening Hog Roast
Taster Evening for two
Honeymoon Suite
Spring/Summer – £2,999
Autumn/Winter – £1,999
Includes:
Up to 100 day guests
Up to 120 evening guests
Choice of 3 Canapes
2 Course Wedding Breakfast
Evening Hog Roast
Honeymoon Suite
Taster evening for two
Spring/Summer – £3,999
Autumn/Winter – £2,999
Riverside wedding offers
Dreaming of an extravagant weekend celebration, an intimate weekday ceremony, or simply want one package that does all the work for you? Our unique wedding packages bring together everything you need, with an easy-to-understand price.
Voted 'best hotel in Carmarthenshire', our unique building combines traditional architecture with contemporary style and modern facilities such as a newly fitted gymnasium, sauna & spa pool.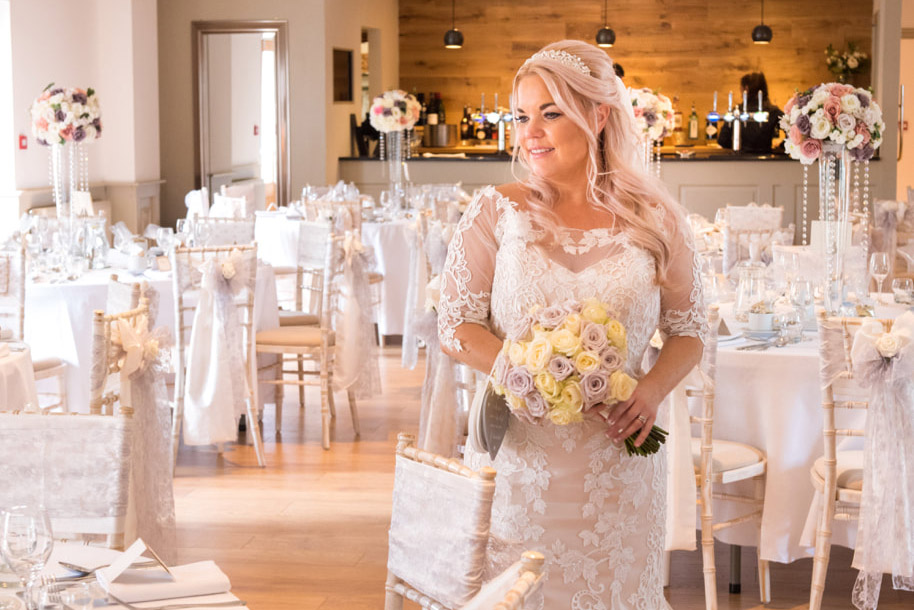 "From the moment we entered we knew it was the perfect place for us. Gwesty'r Emlyn has such a warm friendly homely atmosphere, I can't put into words how glad we are that we found this little hidden gem."
Kayla & Joshua
Discover the
Emlyn Hotel
Book a private tour of the hotel and you can see the ceremony spaces, rooms, bars and spa for yourself.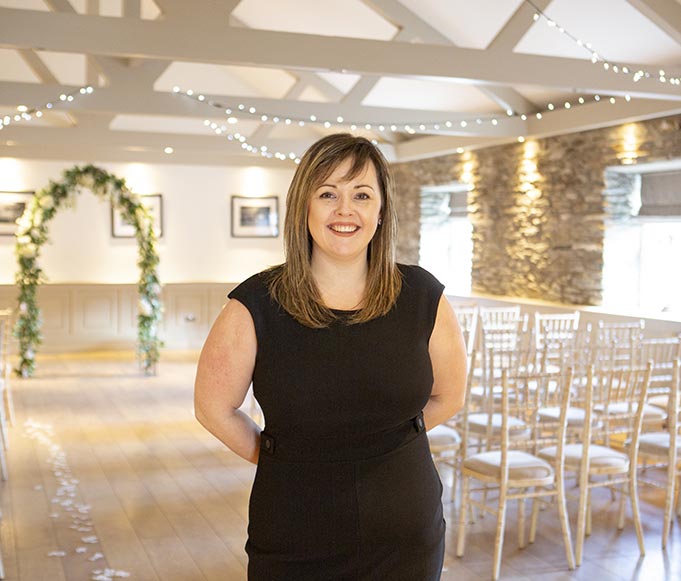 Meet your dedicated
wedding team
Find out more about at all the people that could make your dream wedding come true, including your very own wedding coordinator.
See our suites
From cosy single rooms, to a king size bed under our beautiful brick arches. Take a look at our rooms.
Your
wedding
could start
here…
Get in touch with us to discuss hosting your wedding at the Emlyn Hotel riverside retreat.